What We Do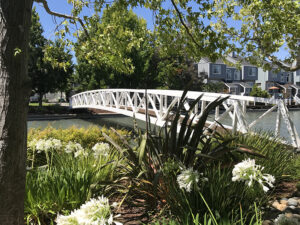 Our world is reeling from economic devastation. Even before the COVID crisis, tens of millions of families across the country struggled to pay for cars they needed to get to jobs in our auto-centric cities. Now, many of those jobs are gone, and people everywhere are facing financial losses or ruin. Going backwards is not the answer.
There is a way forward. The Institute is a nonprofit, 501(c)(3) organization, helping mayors and their cities increase livability and economic resilience. We are specifically focused on helping cities develop protected networks for Neighborhood Electric Vehicles (NEVs) and other low cost, low speed, low emission modes. This shift can improve mobility while cutting the average household's transportation budget by 50 to 75 percent or more. In effect, it's a pay raise that costs nothing. For communities, this is a lifeline. Read More
We Can Help
Imagine you can go where and whenever you want to go, using safe, low cost Neighborhood Electric Vehicles. Imagine people zipping along off-road protected paths designed for micromobility of all kinds—NEVs, pedicabs, scooters, bicycles, pedal-assist modes, and all low speed modes, flowing freely. This concept isn't a dream. It's proven. Read More
About the Institute
The Institute is a 501(c)(3) nonprofit organization founded in 2019. Our mission is to encourage and accelerate the safe use of low cost, climate-conscious modes like Neighborhood Electric Vehicles to improve mobility. The Institute serves as a resource for mayors and cities seeking innovative ways to create more livable, affordable, equitable, resilient cities. Read More
Executive Director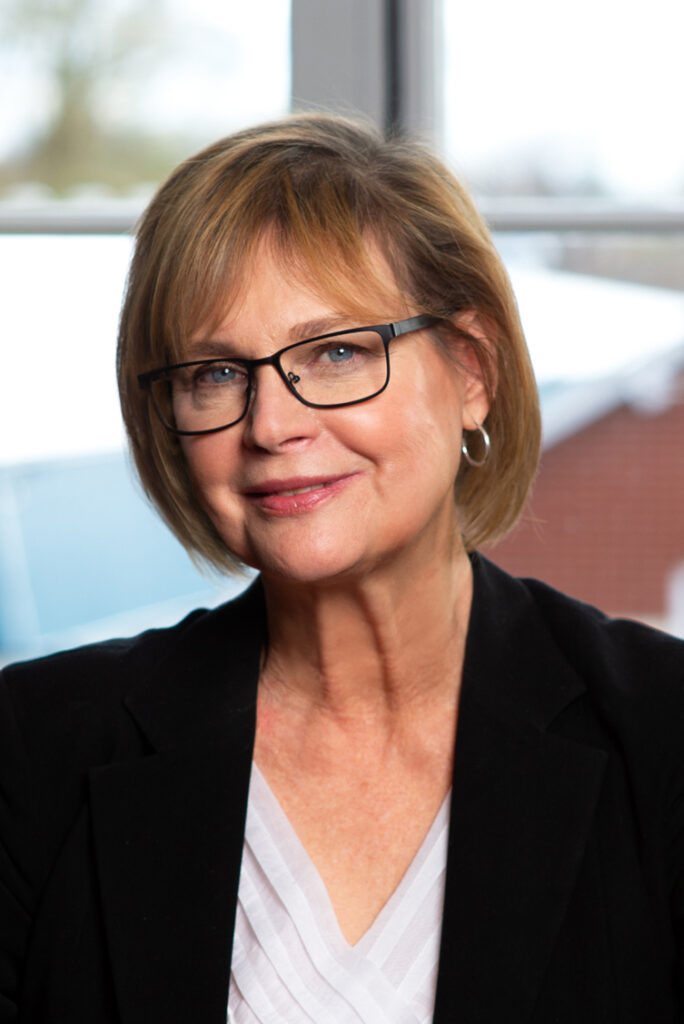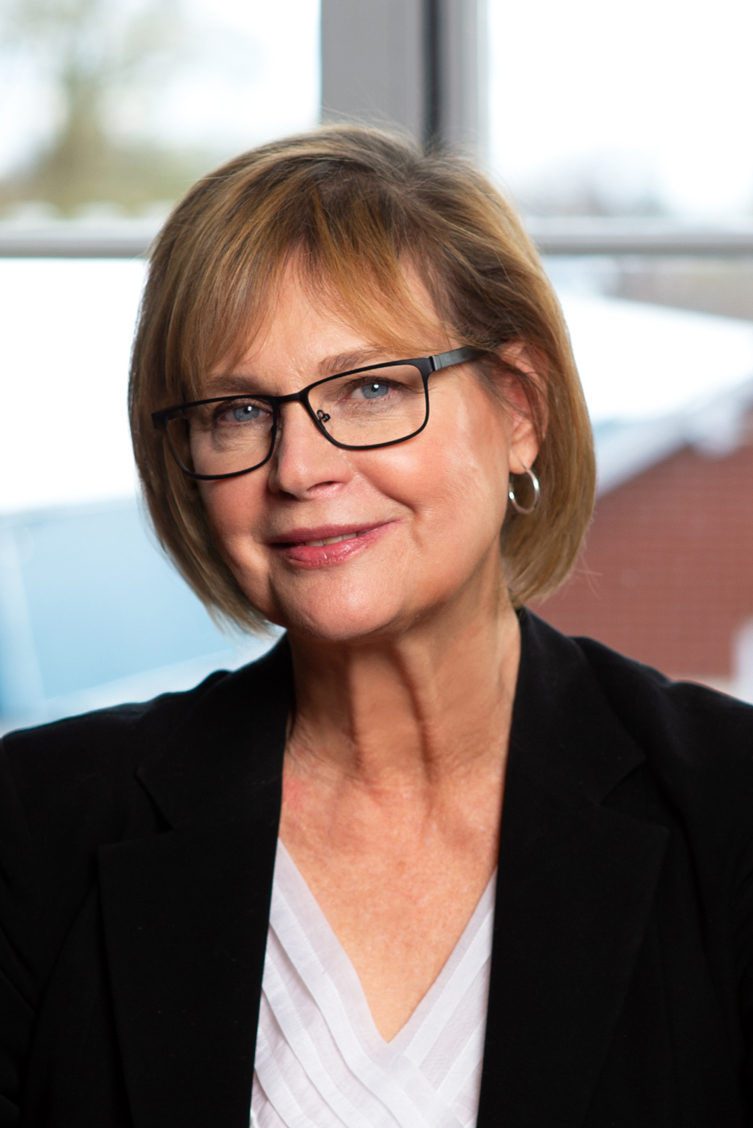 Susan Engelking is executive director of the Institute for Community MicroMobility, a nonprofit 501(c)(3) helping mayors and their cities increase livability and economic resilience. She is the author of Tiny Transit: Cut Carbon Emissions In Your City and the forthcoming Resilience: The New Livability Playbook for Mayors.
Susan's background is in economic development.
Read More