Lean Mobility
---
Infrastructure + Vehicles = LEAN Mobility
LEAN stands for Low Emission Alternative Network. LEAN mobility provides safe, protected networks for Neighborhood Electric Vehicles and other low cost, low speed modes. LEAN mobility allows people to participate in your city's economy regardless of their financial means.
There are two elements to LEAN mobility: infrastructure and modes, or vehicles, what we call Tiny TransitTM.
LEAN infrastructure refers to the protected networks that provide safe passage for a variety of low speed, low emission, low cost modes. Read More
LEAN modes refer collectively to all of the lightweight, low speed, low emission vehicles, or modes. We call these modes Tiny Transit TM. Foremost among these are Neighborhood Electric Vehicles (NEVs), which we use to determine the maximum speed and geometry of LEAN infrastructure. Despite their appearance, NEVs are not golf carts. Read More
The Tipping Point is here–if we give it a push.
Read/Download white paper.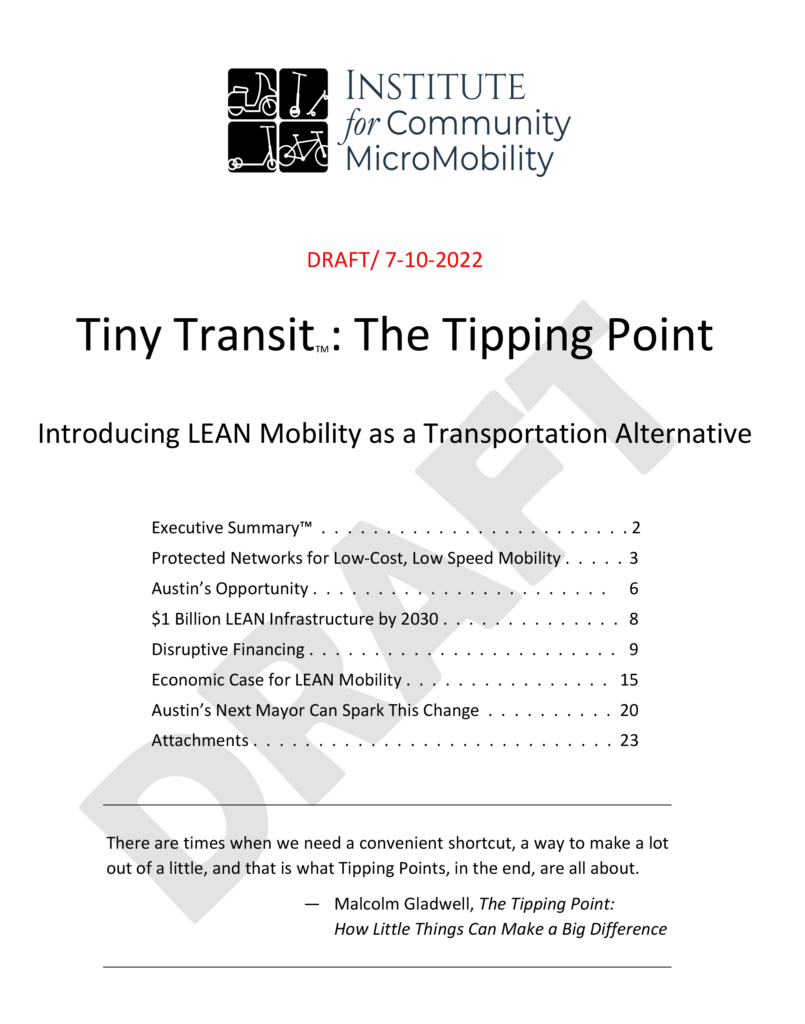 Want to make your city more livable? Think small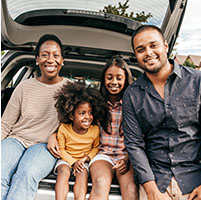 Low Cost Mobility for All
We love our cars and trucks! But in hard economic times, many of us cannot afford the $8,400 average annual cost to own, operate, and maintain a car.
● In contrast, NEVs cost about one-quarter as much over the life of the vehicle. Scooters, pedicabs, and motorized bicycles cost even less.
● Independent low-cost mobility opens up everyone's access to economic opportunities.
● With NEVs, seniors can stay connected and independent. There is even a wheelchair-becomes-driver-seat prototype.
---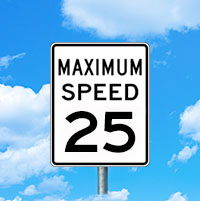 Public Health & Safety
With safety as the prime directive, LEAN networks use barriers, simple bridges, off-road paths, tunnels, and retractable bollards to create LEAN Lanes™. In a world of distracted drivers, the key is redundant safety.
● Low speeds (<25 mph) are inherently safer, far less likely to result in fatalities and injuries.
● What's more, LEAN networks become a platform for low cost, life-saving autonomous technologies so that everyone can benefit from these technologies in the future.
● Low cost mobility eases financial pressure and improves social determinants of health.
---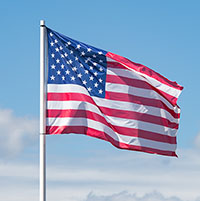 Resilience & Economic Recovery
Low cost micromobility fosters resilience. Protected networks for micromobility offer people the flexibility to give up a car they can no longer afford, without giving up their mobility or dignity.
● A city is more resilient when families who are struggling financially can still get to work or school.
● A resilient, nurturing city is a magnet for the small businesses and entrepreneurs needed to regrow its economy. Consider that IBM, General Electric, FedEx, Disney, Microsoft, and Trader Joe's were all born in a recession.
● Micromobility is a welcome mat for startups.
---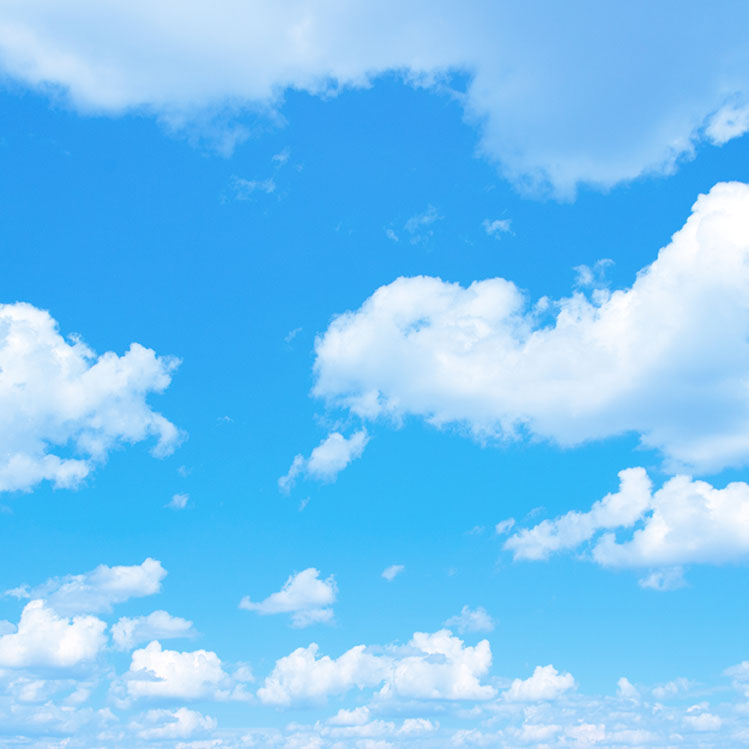 Climate & Environment
A conventional car emits 4.6 metric tons of carbon dioxide each year, enough to melt 127 square feet of the icecap. NEVs emit a tiny fraction of that.
● Imagine if we spend 5% of what we spend on major highway projects to develop LEAN mobility in cities across the U.S.
● Clean air is nonpartisan. Does anyone want dirty air?
● LEAN networks work well with public transit as a first/last mile solution.
● Tiny TransitTM modes consume less of everything—energy, land, habitat. Because of its small footprints, Tiny TransitTM dramatically reduces transportation's impact on the environment. What if we could turn a vast empty parking lot into an actual park?
---
FAQs
What exactly is Tiny TransitTM? To be called Tiny TransitTM, vehicles must be low speed (cannot exceed 25 mph), lightweight, narrow, and with low air emissions, whether electric or new energy.
What are LEAN Lanes™? To be called LEAN, a network must meet five criteria: 1) Low speed modes physically protected from conventional vehicles; 2) Redundant safety measures; 3) Never a toll and no punishing fines; 4) No incentives that would aggravate drivers of conventional vehicles; 5) No vehicles allowed that can exceed 25 mph.
Is 25 mph fast enough? Maybe not fast enough for everyone! But in her dissertation in civil engineering at the University of Texas in Austin, Katie Kam, PhD, P.E., found that NEVs in a continuous flow network allowed people to reach their destinations as fast or faster than conventional vehicles during peak hours in Austin.
How can we learn more? Can you speak with our group? Yes, contact us to schedule a strategy call on your needs. You may qualify to participate in a Pop Up Think Tank for Innovators and Early Adopters. We are also happy to provide complimentary copies of our books: Tiny Transit: Cut Carbon Emissions In Your City Before It's Too Late, and Resilience: The New Livability Playbook for Mayors. And yes, we would be pleased to speak to your group.
How much does a LEAN network cost? LEAN networks can be built with the crumbs of major transportation projects. Sure, you could spend a lot of money if you wanted to, but why?